Our Featured Solutions
Our adaptable digital solutions are as unique and as flexible as you need them to be—whether you study on campus, online, in practice settings, or any combination of the three.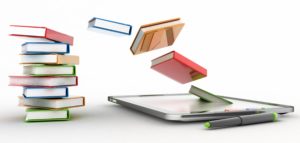 Total flexibility in access, delivery, and interactivity options from our trusted providers
Bates' Visual Guide to Physical Examination features head-to-toe and systems physical examination videos with an emphasis on clinical accuracy and patient care.
Find everything you need here to help you succeed in class— practice quizzes, interactive flashcards,case studies, eBooks, and more.
Acland's Video Atlas of Human Anatomy presents expertly dissected human specimens as three-dimensional objects—just as they appear in the living body!